Here at Taste Me Creative Catering we value family, friends, fun times, celebrating life's successes, and loyalty to our mates. We support Aussie made, "shop local", and giving everyone a fair go. We applaud enterprise and hard work in adding value to the lives of others. We value community.
We believe in planning for success, but in being philanthropic once we're there. We believe  it's a privilege to be able to put food on the tables of our staff and those we love, and to pay our way in the world. Our mantra is that you only deserve to profit if you add value to the lives or experiences of those whose paths you cross. Our customers are central to everything we do and have done in business.
This is who we are.  Welcome to Taste Me !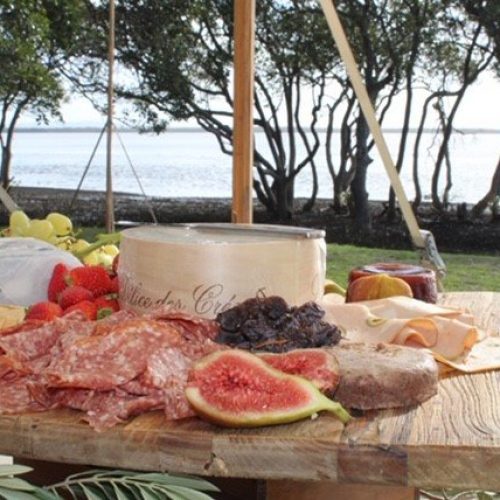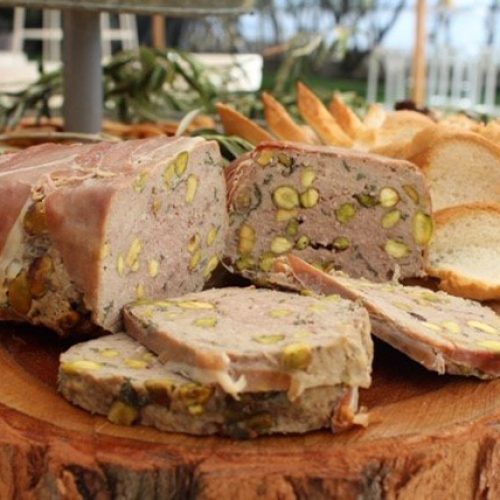 "Gillian Hollingsworth has been our caterer for all our functions, business and private for over 5 years now and the taste of the food is incredible and beautiful presentation!

My husband and I could not be happier with the banquets that Gillian and her team laid out for every event we hosted. Whatever the theme is or for whatever function, she came up with amazing suggestions for us to choose from. The sauces and salsas were fresh and delicious. The meats were cooked on site and were basted in wonderful sauces. Everything was fresh and healthy and the desserts are to die for!

Our guests always give us wonderful feedback. Gillian's team go out of their way to make sure everyone is looked after. We will not hesitate to refer her to our family, friends and business associates."